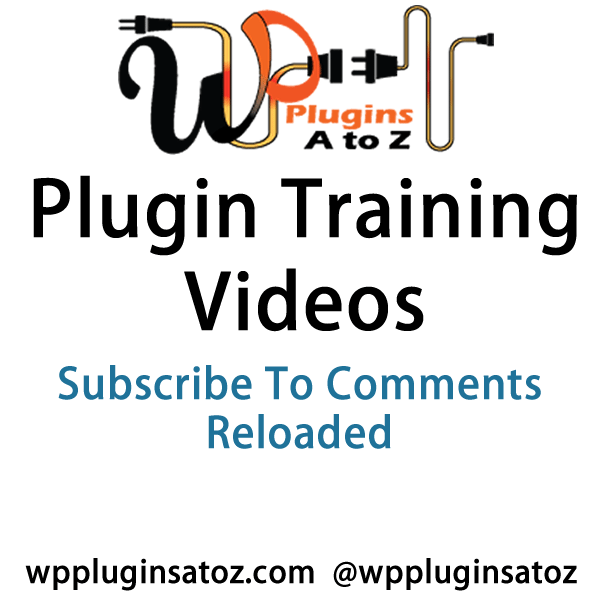 This is a great plugin that will encourage your site visitors to subscribe to the comments on a post. This will help keep them coming back to your site. They can also subscribe without even leaving a comment.
If you would like to have a booking calendar on your site without the need for using a third party service give this plugin a try it pretty easy to set up and this video help get it clear on what you need to get the plugin working at its best for you.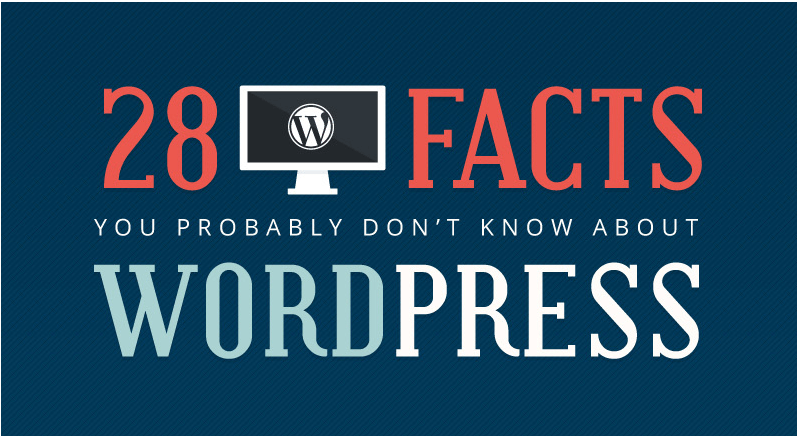 WordPress Popularity
Just about everyone who has gone through the process of trying to figure out exactly how they will get a website online has run into WordPress already. It is an extremely popular CMS but you might not realise just how many websites are using it in 2016.
Endless Options
As we mentioned in the earlier segment, WordPress provides an almost endless amount of customizations that you can use on your website. There are over 45,000 plugins available for free which adds functionality, and over 4,000 free themes that can change the look of a website.
WordPress Security Breaches
Yes, it's sad but true that WordPress has been the target of some quite large security breaches. It just goes to show that once you become big enough and popular enough you will become the target of people who want to take you down. The same thing happened with Windows when it became the most popular operating system for home computers. It became the target for virus makers, WordPress is not immune to that.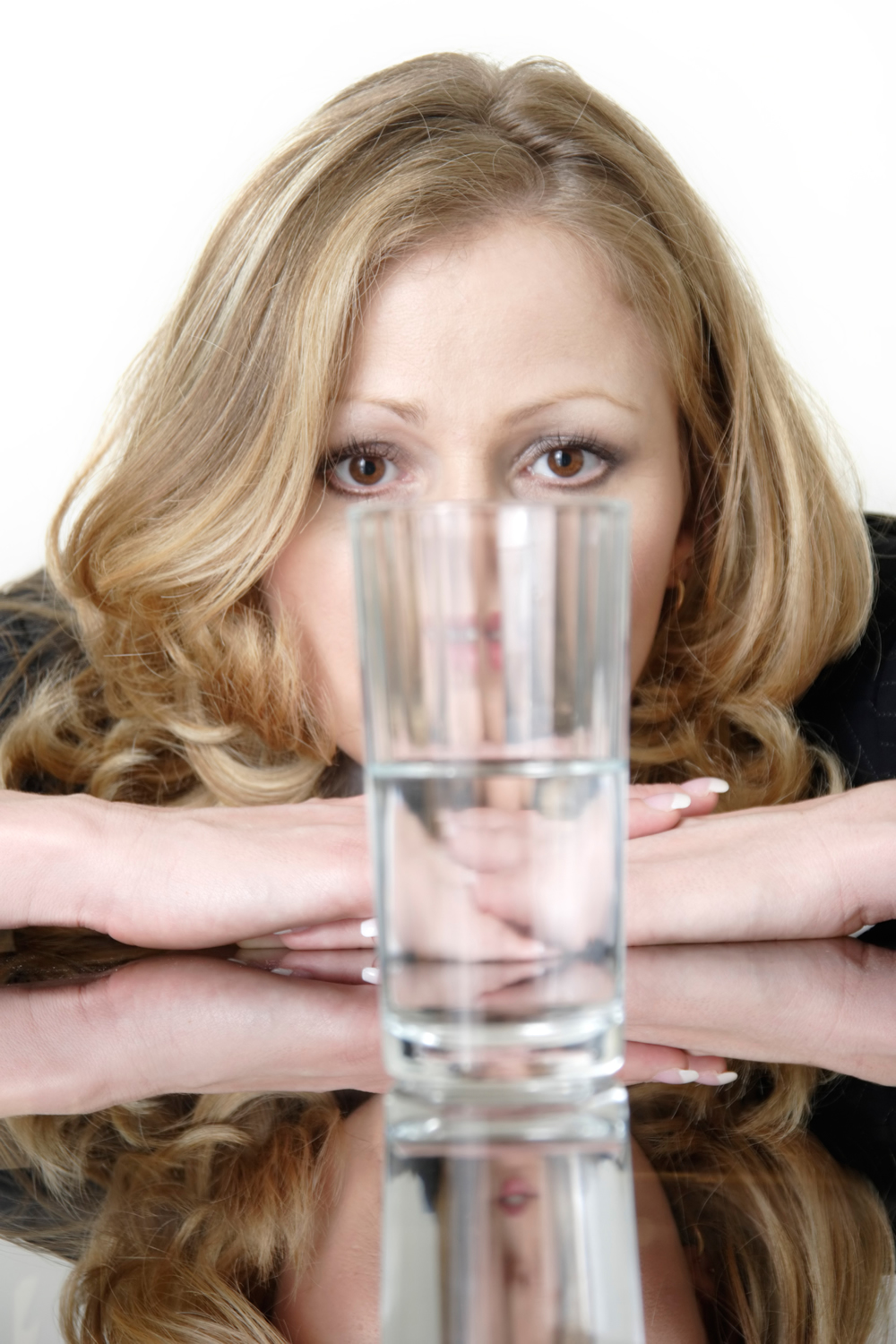 There's this glass. We know the pessimist will say that glass is half empty and of course the happy go lucky optimists smiles that the glass is half full. But the […]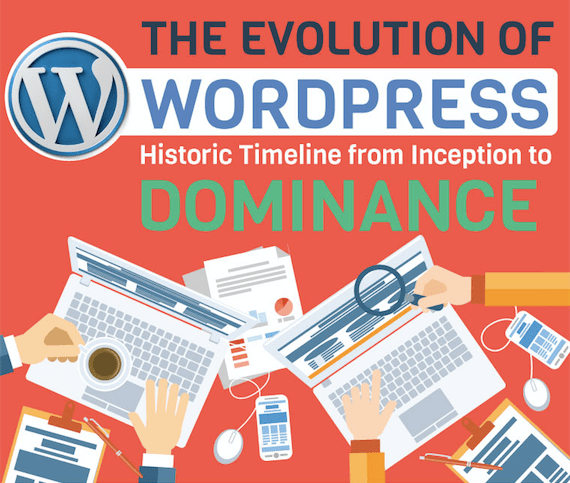 Yes WordPress has evolved over the past 13 years and some truths and myths have arisen. This infographic helps dispel those myths and enlighten us to some truths. Credit: On […]
Downgrade to Any WordPress Plugin or Theme VersionThere are some rare cases where WordPress themes and plugins need to be running at an older version number, due to various […]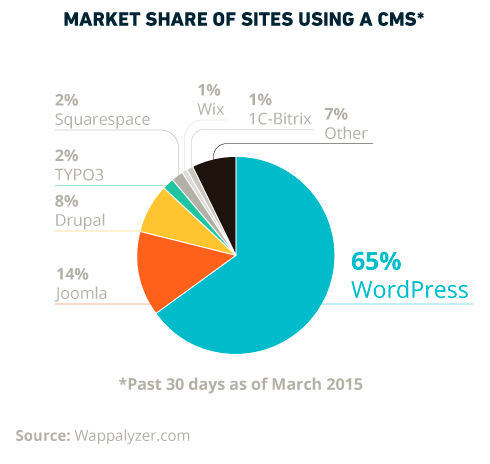 A Fascinating Look At The WordPress Job LandscapeWP Engine released some interesting research into the "WordPress economy" and jobs that call for WordPress skills throughout the United States. The […]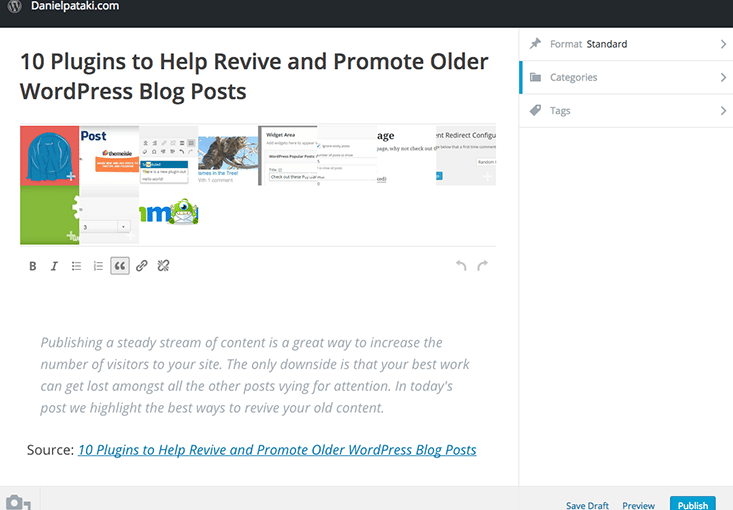 What to Expect in WordPress 4.2: Theme Switching and Emoji EverywhereA great update to the theme customizer is the ability to switch themes and make customizations without affecting the live […]
Marcus Couch now offers one on one Online Business Coaching services at OnlineBizCoach.com. If you are ready to take your online business to the next level of success, consider hiring Marcus […]

Taking A Closer Look At The WordPress wp-config.php FileSome people will never touch the file that sets the most important details that make a site unique: wp-config. In fact, […]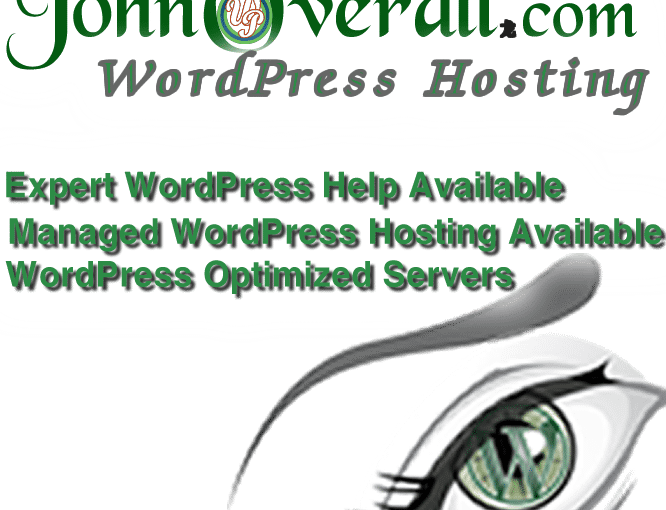 As the web has grown over the last decade and more and more business have come to depend on their site as a point of contact for their clients, the […]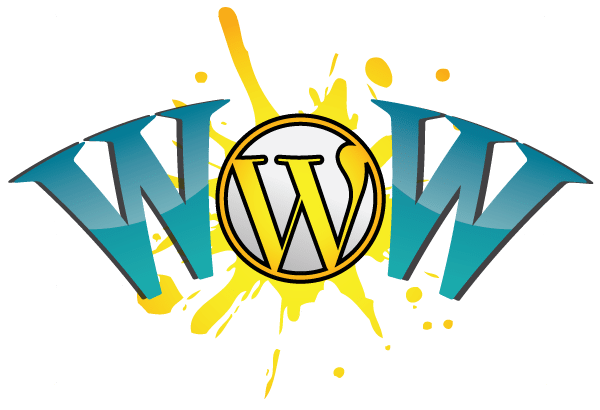 When doing the podcast I come across many plugins and they tend to stack up more and more now the show is trying to have more relevant plugins and those […]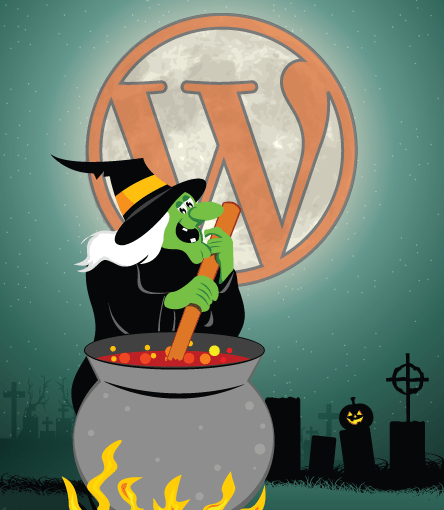 If you are a fan of our podcast you will know there are over thirty thousand plugins available for WordPress, but not all of them are created equal. Often times […]
Add useful Facebook comments to your WordPress Website Lets face it getting people to comment can be a challenge especially with all the many hurdles they face just to place […]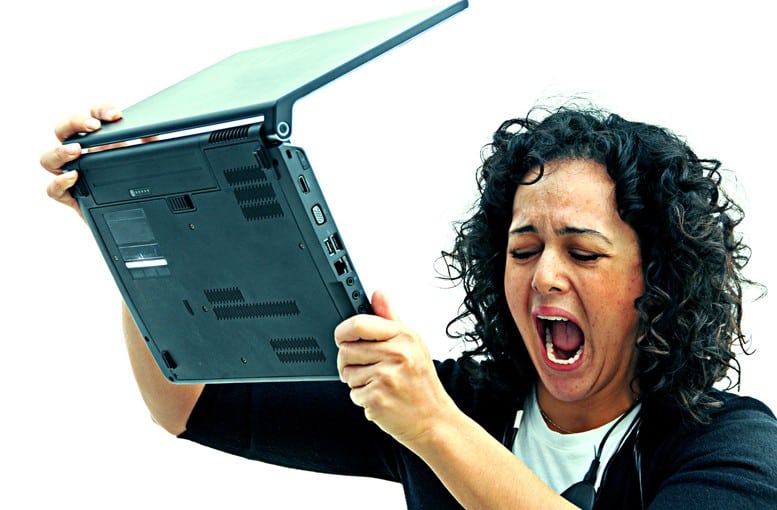 Create a Slick Clean Login for Your WordPress Website So you have a membership site and want to get more users but when people hit your website they are faced […]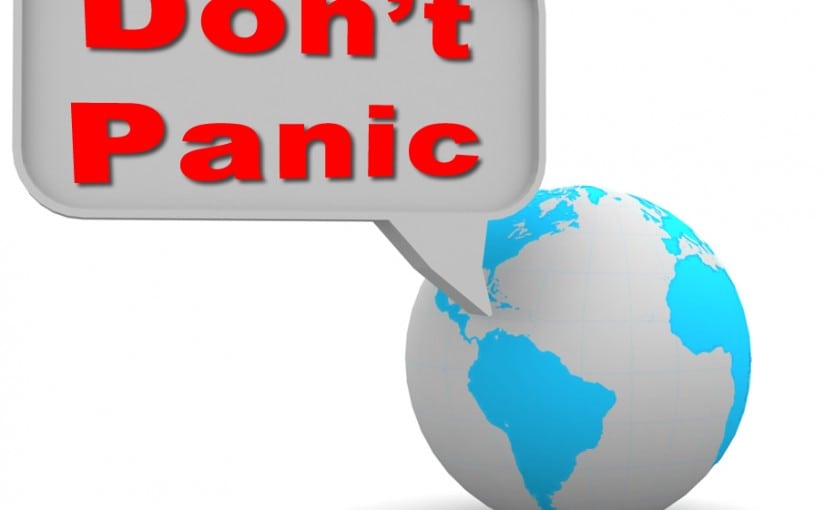 WordPress 3.4 upgrade gets Fatal error: Call to undefined method dbrc_wpdb::delete() in wp-includes/option.php on line 370 Ok if you see this Don't Panic  it is not the end of the […]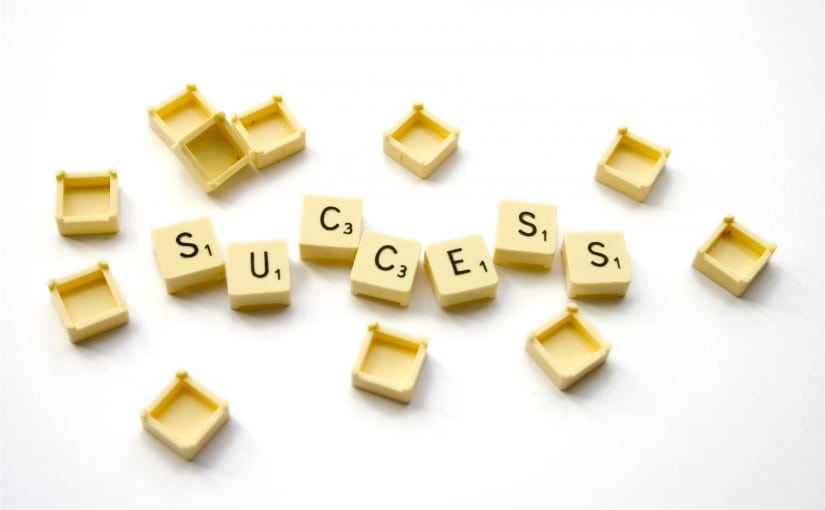 Catchable fatal error: Object of class WP_Error could not be converted to string in …./wp-content/plugins/wp-e-commerce/wpsc-includes/category.functions.php on line 361 How I solved this error and it might save you some time. […]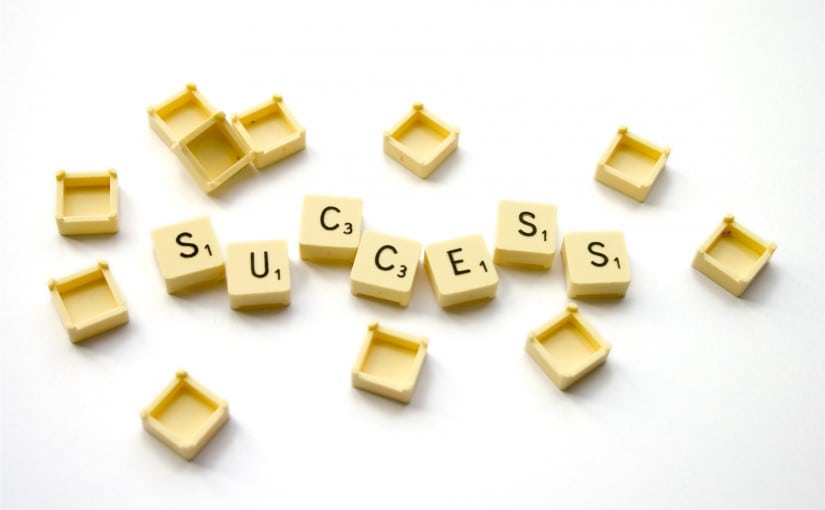 How I solved the missing editor buttons and white text in or unable to switch between html and visual editor in WordPress First verify it is an issue with WordPress […]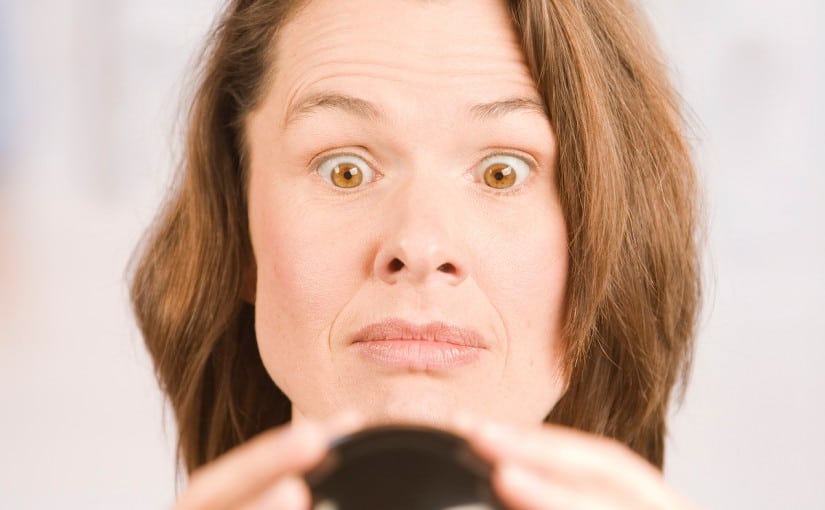 It is very important that you keep your WordPress website up to date as recent events have shown again.  See these articles: Search WordPress Plugins The Best WordPress Plugin Directory […]
Are you looking for a way to add the social media icons without a plugin? Well here is a solution for you. This code come from the following website and […]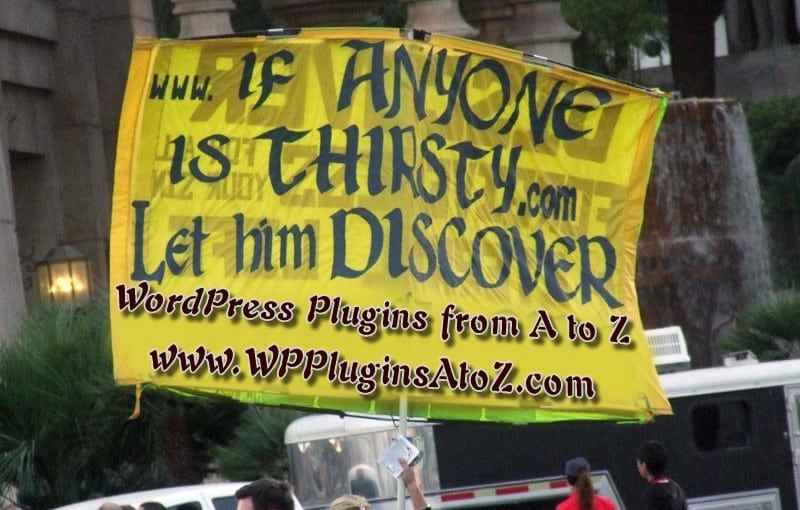 Discover WordPress Plugins from A to ZYes you have found it a great new place to share your wisdom. We are looking for guest writers who would like to share their knowledge and wisdom about WordPress with the rest of the world. WordPress Plugins from A to Z has been on the air for over 5 years now with 261 episodes and climbing under our belts.