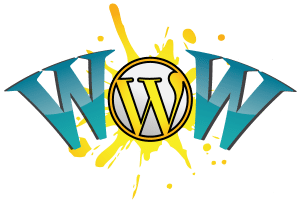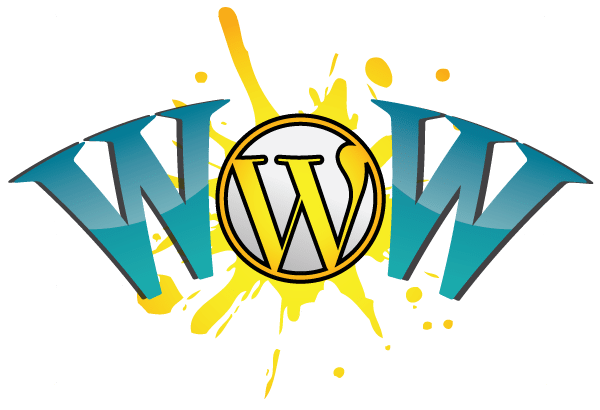 When doing the podcast I come across many plugins and they tend to stack up more and more now the show is trying to have more relevant plugins and those that are useful for the odd job are sidelined. So here is a couple of plugins that did not make the show but are still very useful and may help you save the day.
WordPress Plugin Reviews From John Overall
Repository page: at WordPress.org
Plugin Home page: Home Page
Current version:
Last Updated:
Requires:
Tested up to:
Downloads all time:
Average rating:
Number of ratings:
Download
Overview:
If you would like to auto post your site to multiple social media outlets this is a plugin for you. After the usual straightforward installation of the plugin you can head over to their page at https://www.nextscripts.com/installation-of-social-networks-auto-poster-for-wordpress/ where they have a full list and links to everywhere you need to configure the apps/api's for connecting the plugin to the assorted social media outlets.
Rating: 3 out of 5