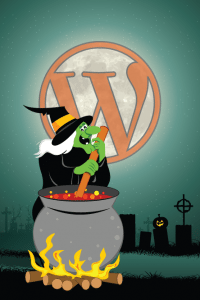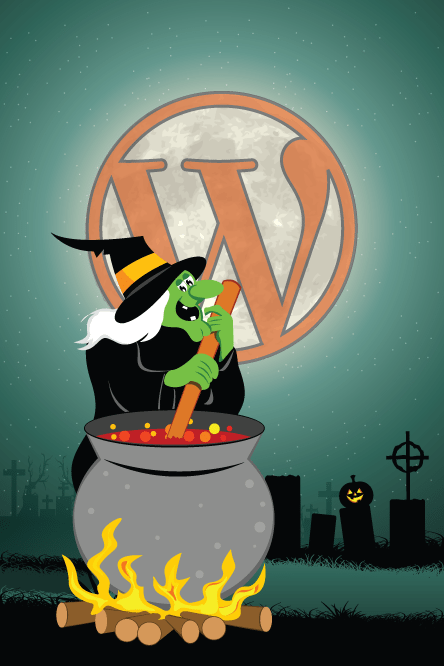 If you are a fan of our podcast you will know there are over thirty thousand plugins available for WordPress, but not all of them are created equal. Often times it can simply be a witches brew if the plugin you are looking for is even going to work out and if your looking to save some time and find the good ones and avoid the bad ones look for this new regular post and listen to our show.
As it often happens you time looking for that perfect plugin for whatever need you have and you see between 3 and 33 plugins available for whatever you need and you start testing. Well sometimes the plugins are just not very good and they should be avoided. I have a short list for you of what I feel should be rated as 1 Dragon plugins.
Ada WPMS Sitewide Feed
https://wordpress.org/plugins/ada-wpms-sitewide-feed/
the Lowdown:
This plugin is is just broken no joy, I could not get it to install and activate corectly
Rating 1 dragon
Custom Post Type RSS feed
https://wordpress.org/plugins/custom-post-type-rss-feed/
The Lowdown
Again not allot of use, no matter how hard I tried I could not get it to display the custom post types and there was only this plugin along with the sell media plugin running on the site. And as sell media uses a custom posts type that is what I was trying to get to display as a single rss feed
Rating 1 Dragon
5 Vote Free Photos 1.0.1
The Lowdown:
Everyone like FREE well from time to time I'll do my best to find just such a thing. This plugin pulls in groups of images from https://www.5vote.com/ to display on your sit and add all the approiate code for refrence to them. while it is simply a great way to add images you do have limited control you can only hide social sharing and embed code and limit number of images displayed. You only get to choose from their pre selected categories though but it is a great way to add additional images but you do not select which ones.
Rating 2 Dragons (due to all limitations)
[plugin_name src="pinterest-master"]
Download [plugin_name src="pinterest-master"]
[plugin_name src="pinterest-master"] Overview:
Needs premium version to be of any use or value it seem I hit an epic fail or maybe I was just not smart enough to get it working. Every widget I tried out ended in blank setting it may work fine if you buy the premium addons but I am always skeptical if the free version does not do at least something then I always pass on it.
Rating: 1 out of 5