Subscribe To Comments Reloaded
https://wordpress.org/plugins/subscribe-to-comments-reloaded/
Released:
30 September 2010
Last Updated:
25 July 2022
This plugin was reviewed in Episode 68 https://wppluginsatoz.com/comment-and-permalink-helpers-multiple-feature-images-social-timeline-and-genesis-all-on-wordpress-plugins-from-a-to-z-episode-68/
Re-reviewed in Episode 318 of the WP Plugins A to Z Podcast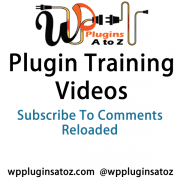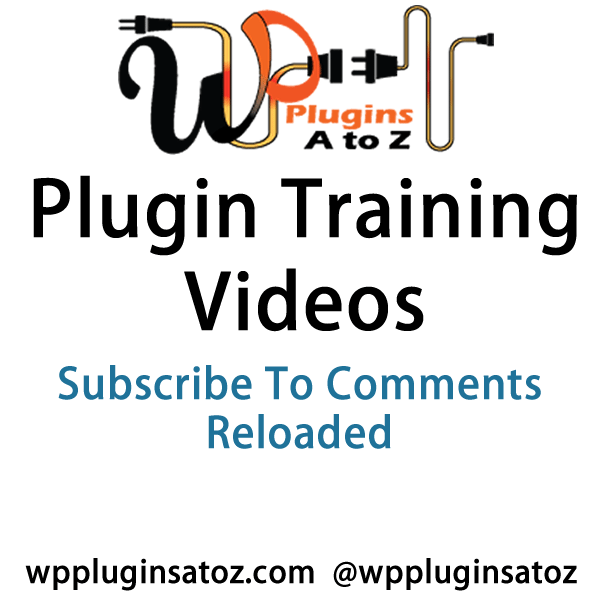 I have been using this plugin for quite a while now since 2012 when it was reviewed. This is a great plugin that will encourage your site visitors to subscribe to the comments on a post. This will help keep them coming back to your site. They can also subscribe without even leaving a comment. Using this plugin you can track the subscribers to your site as well as send notifications to them of new comments. They can also unsubscribe as well as manage their subscriptions to multiple posts.
Rating 4 Dragons