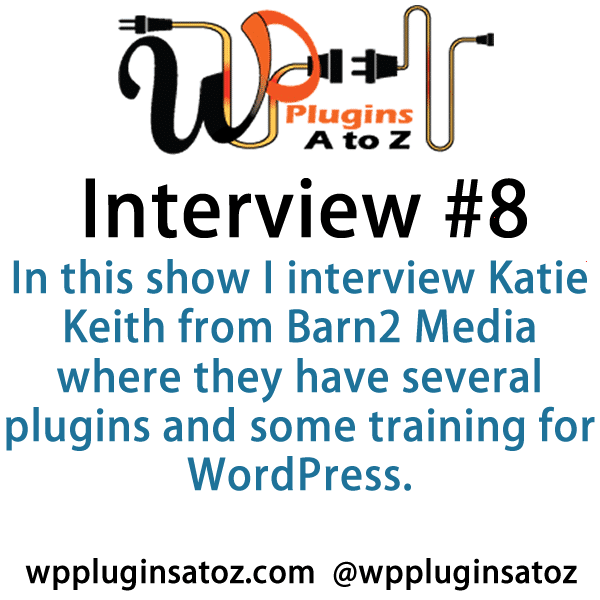 Podcast: Play in new window | Download | Embed
Subscribe to WPPlugins A to Z on Apple Podcasts | Android | Email | Google Podcasts | RSS
In this show I interview Katie Keith from Barn2 Media where they have several plugins and some training for WordPress.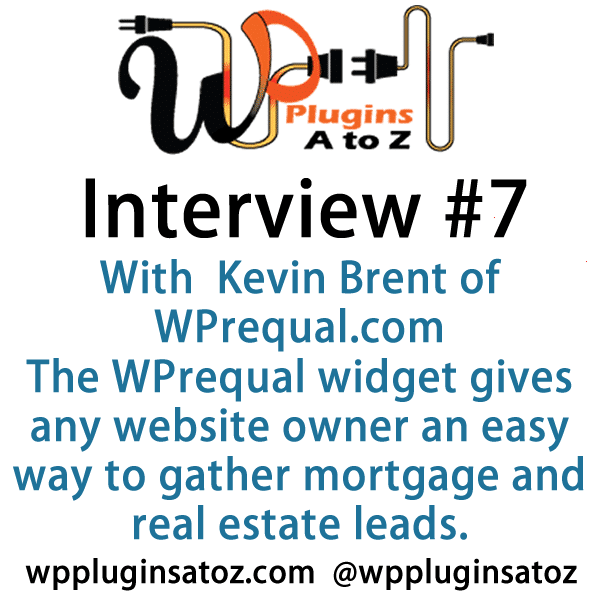 Podcast: Play in new window | Download | Embed
Subscribe to WPPlugins A to Z on Apple Podcasts | Android | Email | Google Podcasts | RSS
In this show I interview Kevin Brent from WPrequal.com who has created an interesting plugin for developers and users in the real estate field. One of the hardest things for people in the real estate industry is finding qualified leads and getting people to fill out the qualification forms on websites.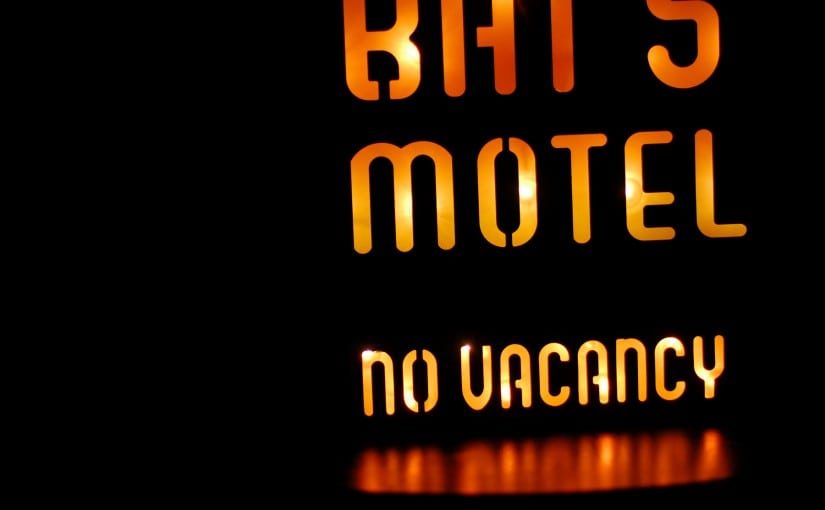 Podcast: Play in new window | Download | Embed
Subscribe to WPPlugins A to Z on Apple Podcasts | Android | Email | Google Podcasts | RSS
It's episode 77 and we've got plugins for Stats, Databases, Featured Videos, Ad Injection, JQuery and Security. Plus more of your audio feedback from around the world! It's all right here on WordPress Plugins A-Z, Coming up Next! This Podcast Can now be found at WPPluginsAtoZ.com You can now also find the show by using […]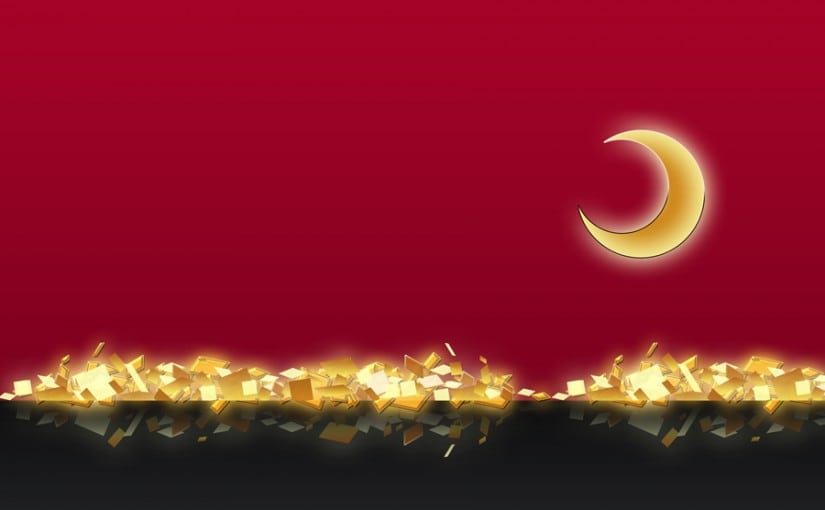 Podcast: Play in new window | Download | Embed
Subscribe to WPPlugins A to Z on Apple Podcasts | Android | Email | Google Podcasts | RSS
It's episode #73, and we've got plugins for Advertising, Personalization, Universal Type Sizes, a uniqule new carousel, and a new plugin that lets you target your posts to individual users. All that and more coming up next on WordPress Plugins A-Z. This Podcast Can now be found at WPPluginsAtoZ.com John's Rant A Ramble about what […]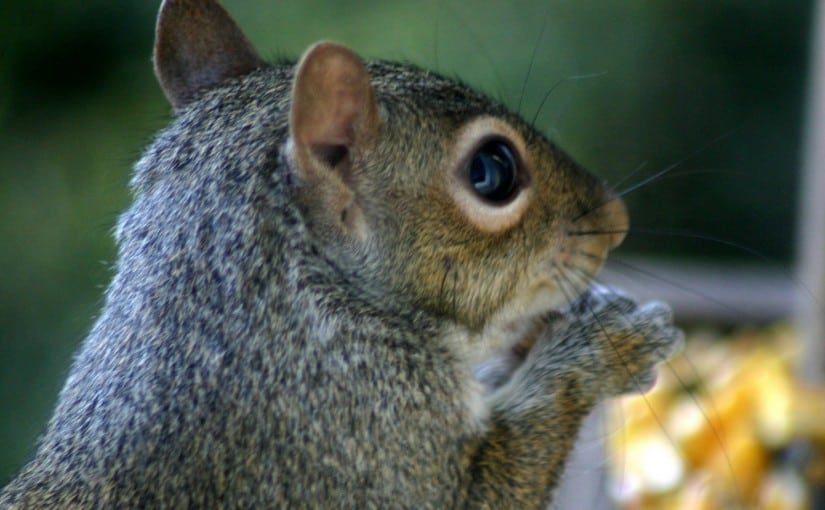 Podcast: Play in new window | Download | Embed
Subscribe to WPPlugins A to Z on Apple Podcasts | Android | Email | Google Podcasts | RSS
Plugins covered this episode: News ticker plugins, Shortcode Disabler, Featured Image In RSS Feed, DB Cache Reloaded. This Podcast Can now be found at WPPluginsAtoZ.com John's & Marcus Rant: What to rant about? Well I just wish there were enough hours in the day to do everything I want to do. Spent the entire weekend […]