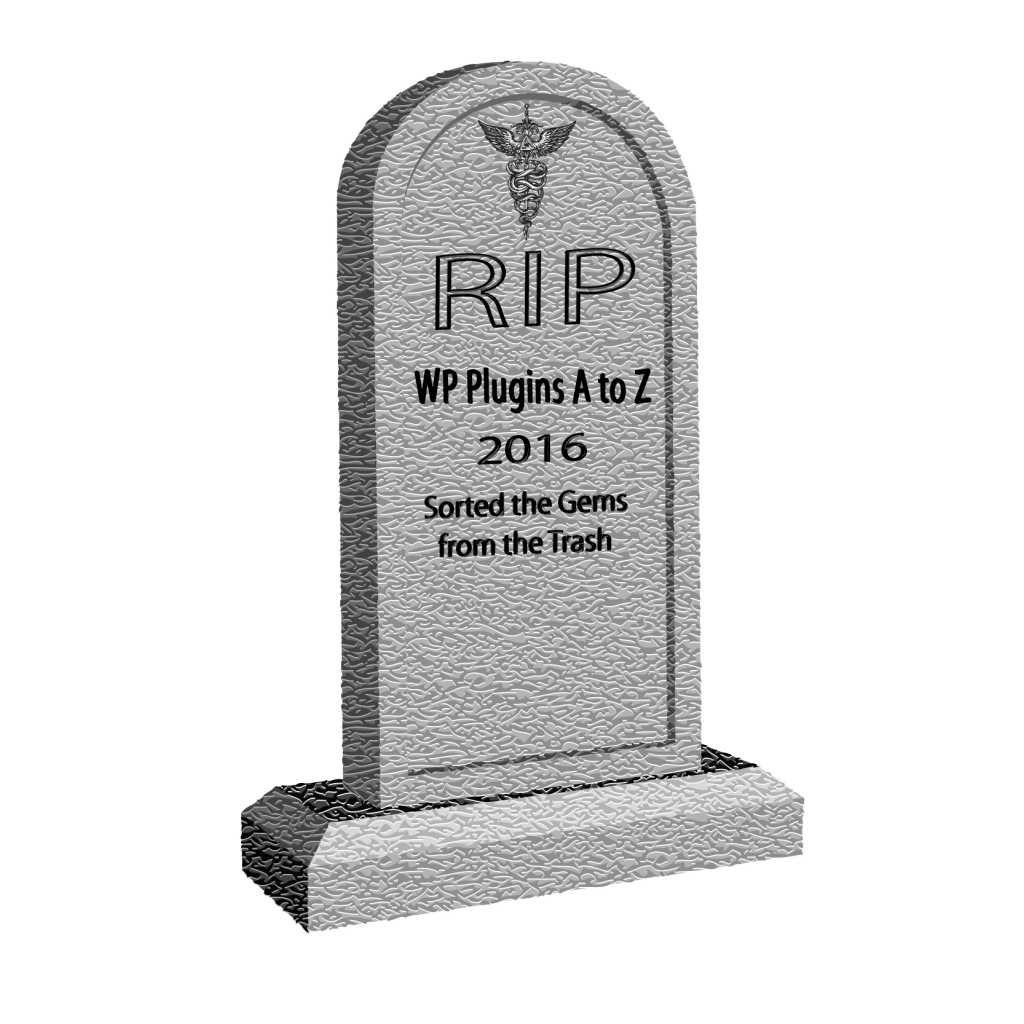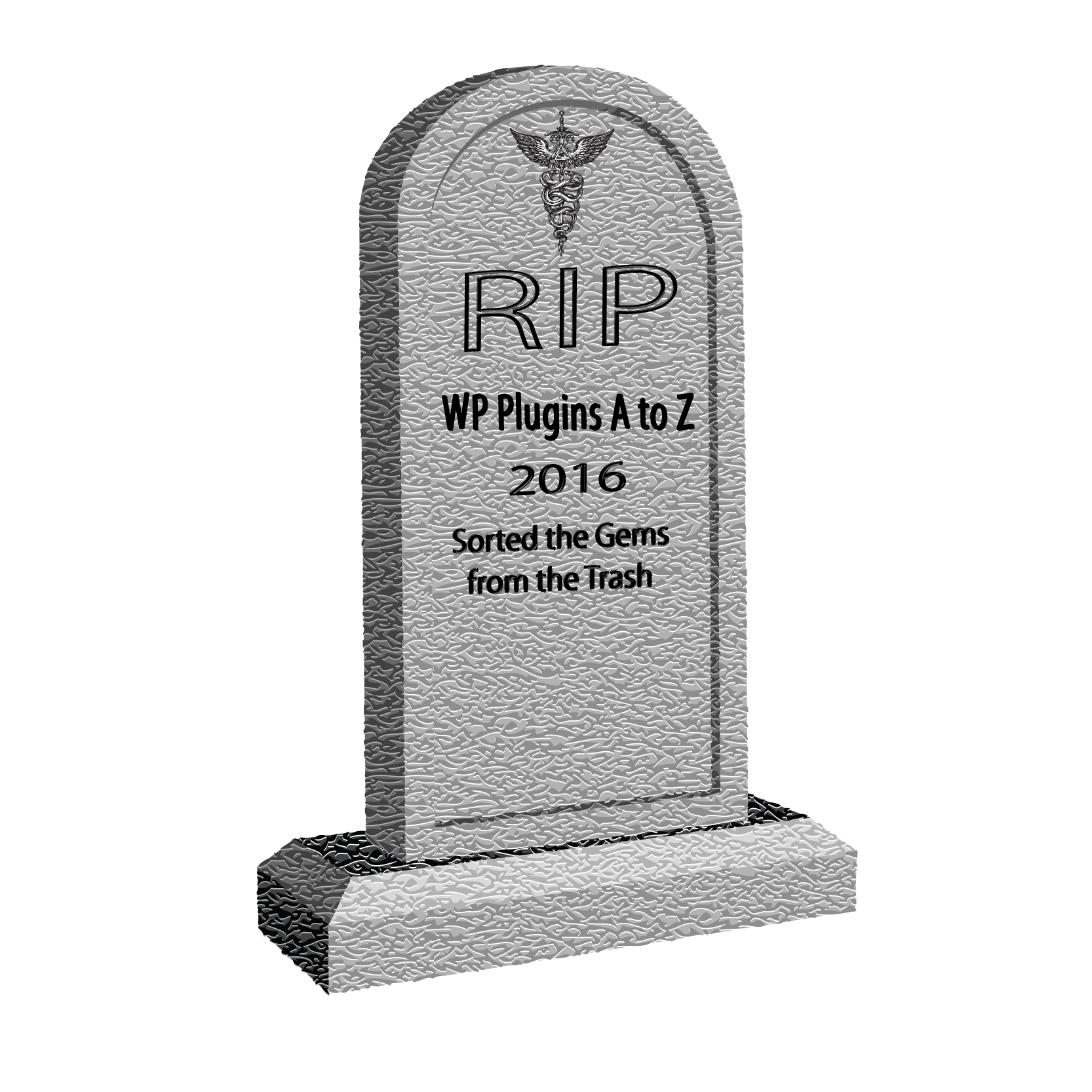 RIP WP Plugins A to Z
Did I grab your attention? Perfect you are ready for the message.
This is a final plea to all our fans, listeners and friends out that that would like to see WP Plugins A to Z move on to the next level.
Podcast: Play in new window | Download | Embed
Subscribe to WPPlugins A to Z on Google Podcasts | Email | RSS
It's Episode 242 and we've got plugins for Automatic Responsive Tables, Scanning Plugins and Themes, SSL Security, Facebook Conversion Pixels, Fake visitor Counts, Hiding Entry-Meta. It's all coming up on WordPress Plugins A-Z!