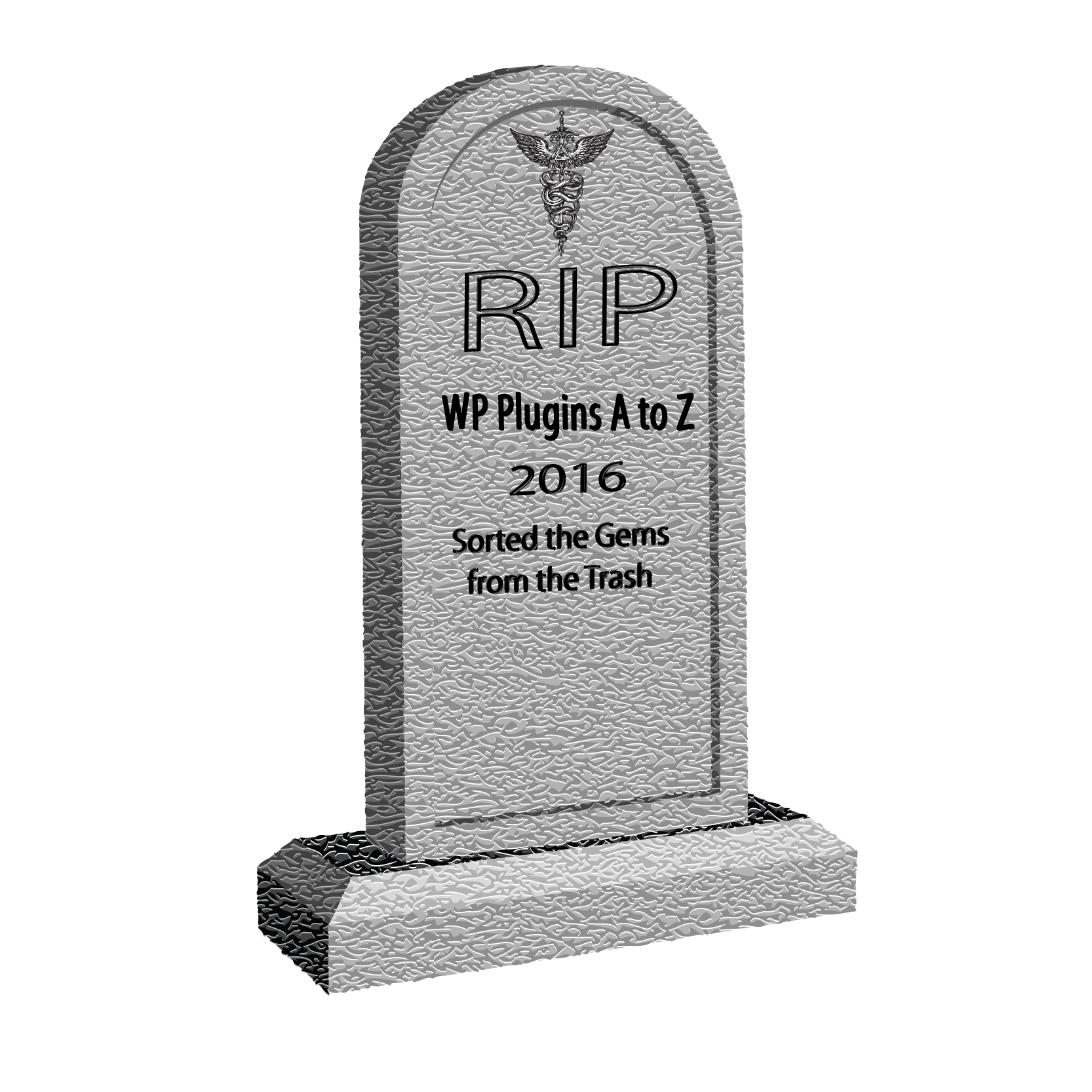 RIP WP Plugins A to Z
Did I grab your attention? Perfect you are ready for the message.
This is a final plea to all our fans, listeners and friends out that that would like to see WP Plugins A to Z move on to the next level.
Podcast: Play in new window | Download | Embed
Subscribe to WPPlugins A to Z on Google Podcasts | Email | RSS
It's Episode 241 and we've got plugins for Scanning Plugins and Themes, Logging in via IP Address, a new Slider Plugin, Interactive Popup Surveys, Site Staging plugins and a great […]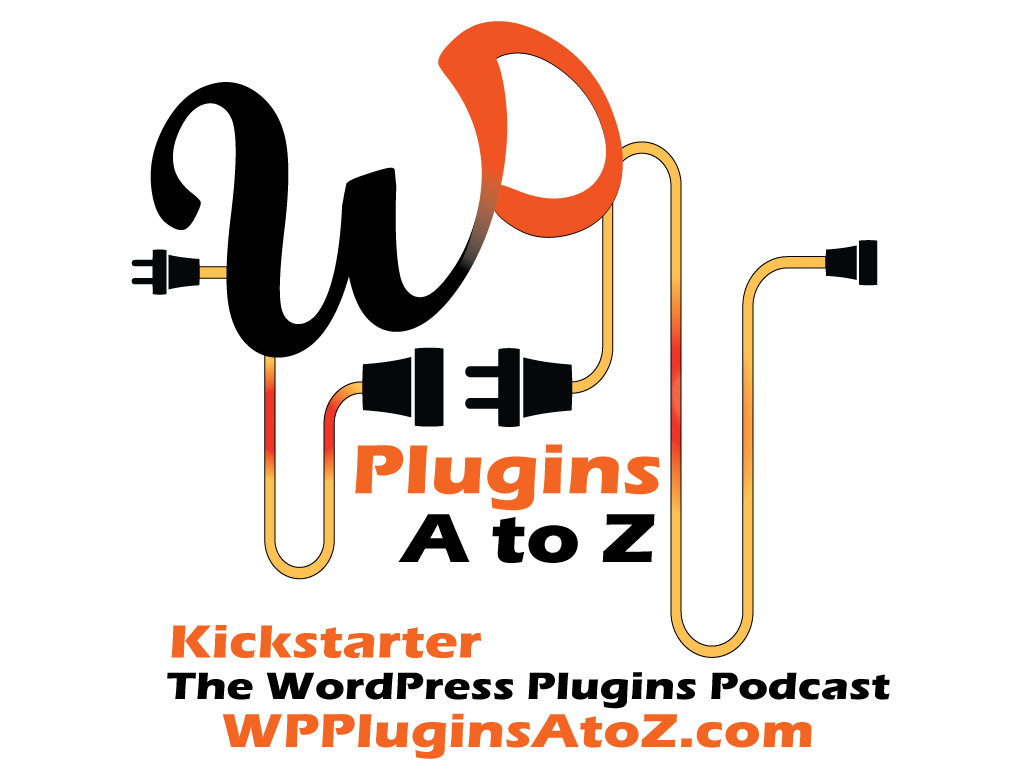 I was on a great show hosted by MaAnna from BlogAid on the live streaming platform Blab. It was a great show with some great questions and comments. we covered a broad spectrum of topics including how you can find that elusive plugin in the WordPress repository. Be sure to check out the shows recording and find out what we covered.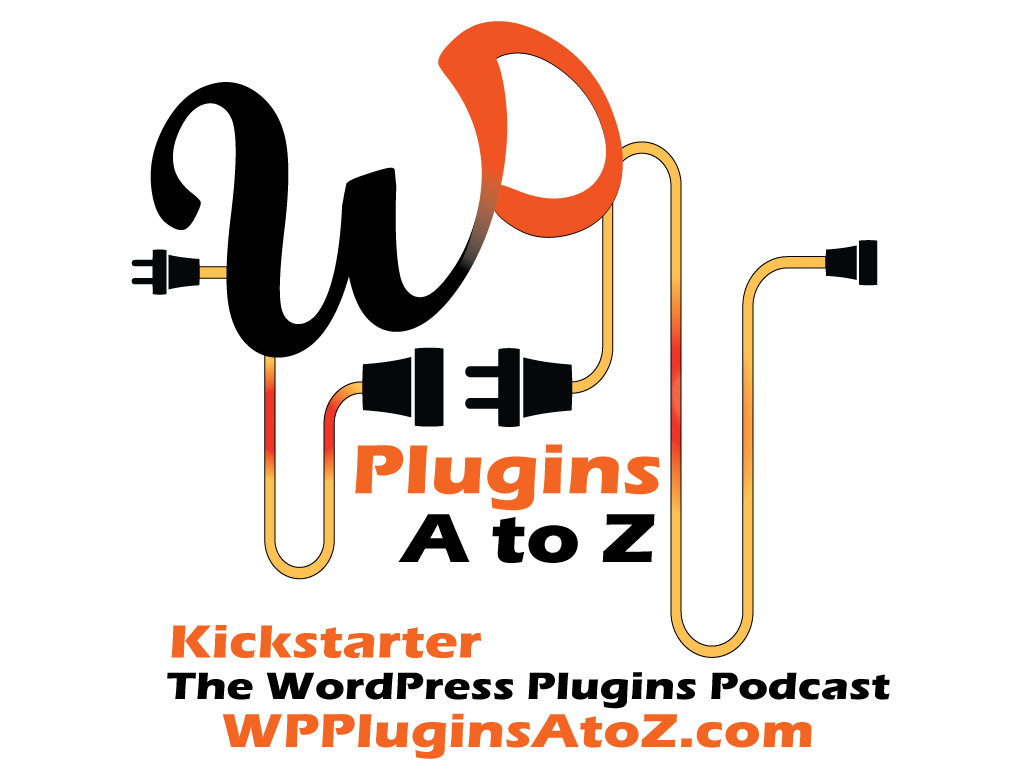 Support the WP Plugins A to Z Podcast Kickstarter #wordpress #plugins #podcast find it at https://WPpluginsAtoZ.com/kickstarte
Your help will take this show to the next level with theme reviews, developer interviews, training videos, support forums and more.
For more information visit https://WPpluginsAtoZ.com/kickstarter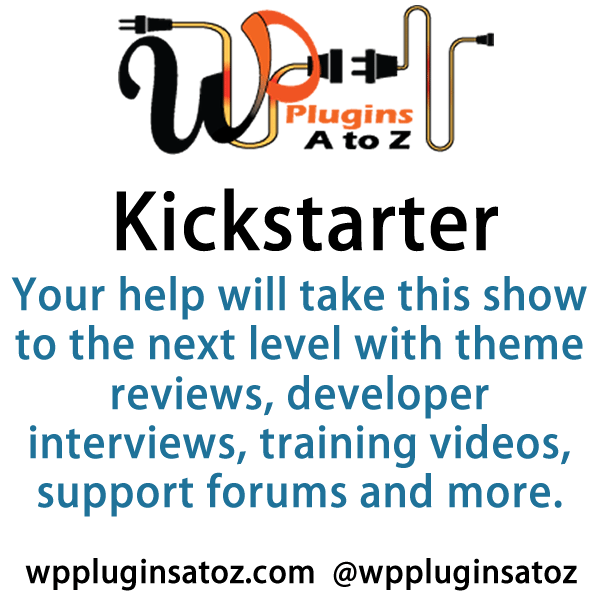 A Kickstarter Campaign for the WP Plugins A to Z Podcast find it at https://wppluginsatoz.com/kickstarter
WP Plugins A to Z reviews are unbiased, fair and discuss the good and the bad about plugins as well as sharing insights on how a particular plugin can be used to enhance a website. They discuss and include ways in which the plugins can be used to save time and make you money.