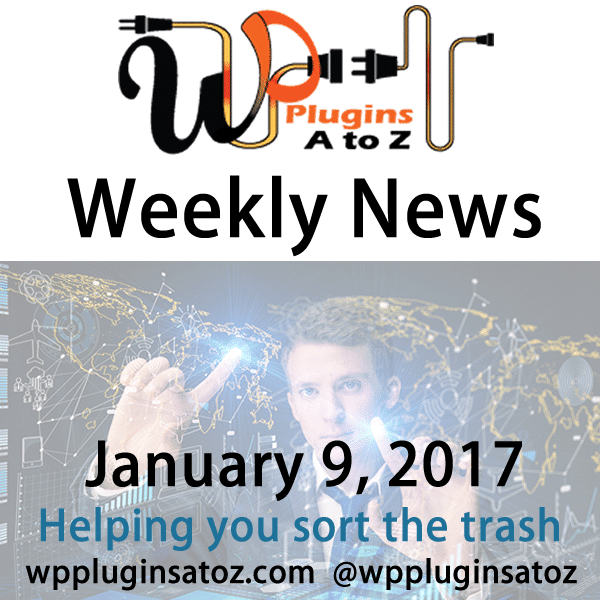 This is a weekly round up of WordPress news I have accumulated from across the web some old some new but always interesting. The new relates to WordPress and sometimes other areas of the web. It often has a focus on security and more.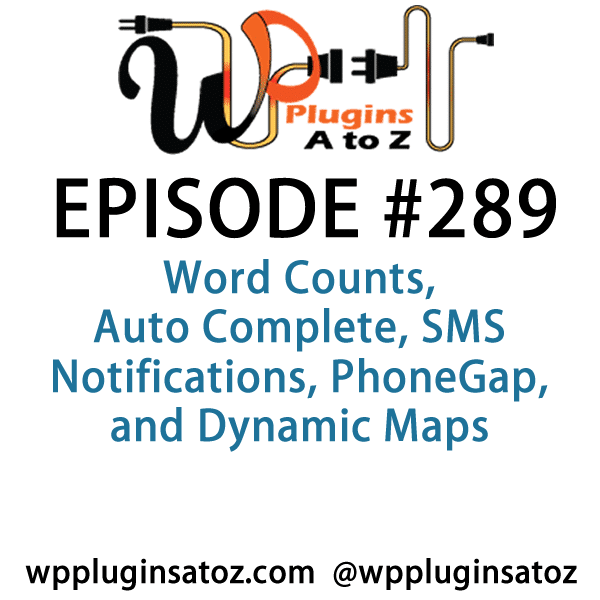 Podcast: Play in new window | Download | Embed
Subscribe to WPPlugins A to Z on Apple Podcasts | Android | Email | Google Podcasts | RSS
It's Episode 289 and we've got plugins for Word Counts, Auto Complete, SMS Notifications, PhoneGap, and Dynamic Maps. It's all coming up on WordPress Plugins A-Z!