How to Add Background Videos to Make WordPress Posts More Appealing?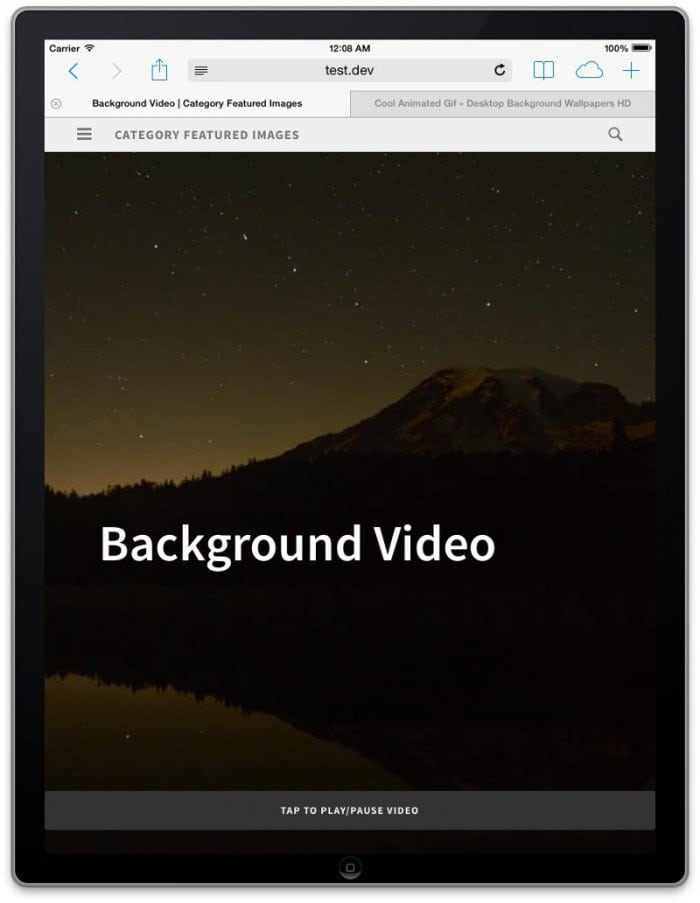 Videos dramatically increase the value of WordPress posts. They are not only eye-catching, but also attention-grabbing. With the help of a video, a viewer can understand your post far more clearly and quickly, than he would have, if there were only words to read.
However, it is quite difficult to add videos in the background of your WordPress posts. The job involves several format, browser and theme problems, which can annoy even the proficient developers. Though CSS works in case of background images, it does not provide any solution when it comes to creating fullscreen background videos. The job is not as simple as opening the CSS, putting the MP4 video URL inside the background clause and setting the size such that the video covers the full screen.
Firstly, download, install and activate the Background Video plugin. The plugin has a self-contained bgvideo shortcode. When you add this shortcode to the content of a post, a background video is generated. The attributes taken by the shortcode are: