It's the New Year's special.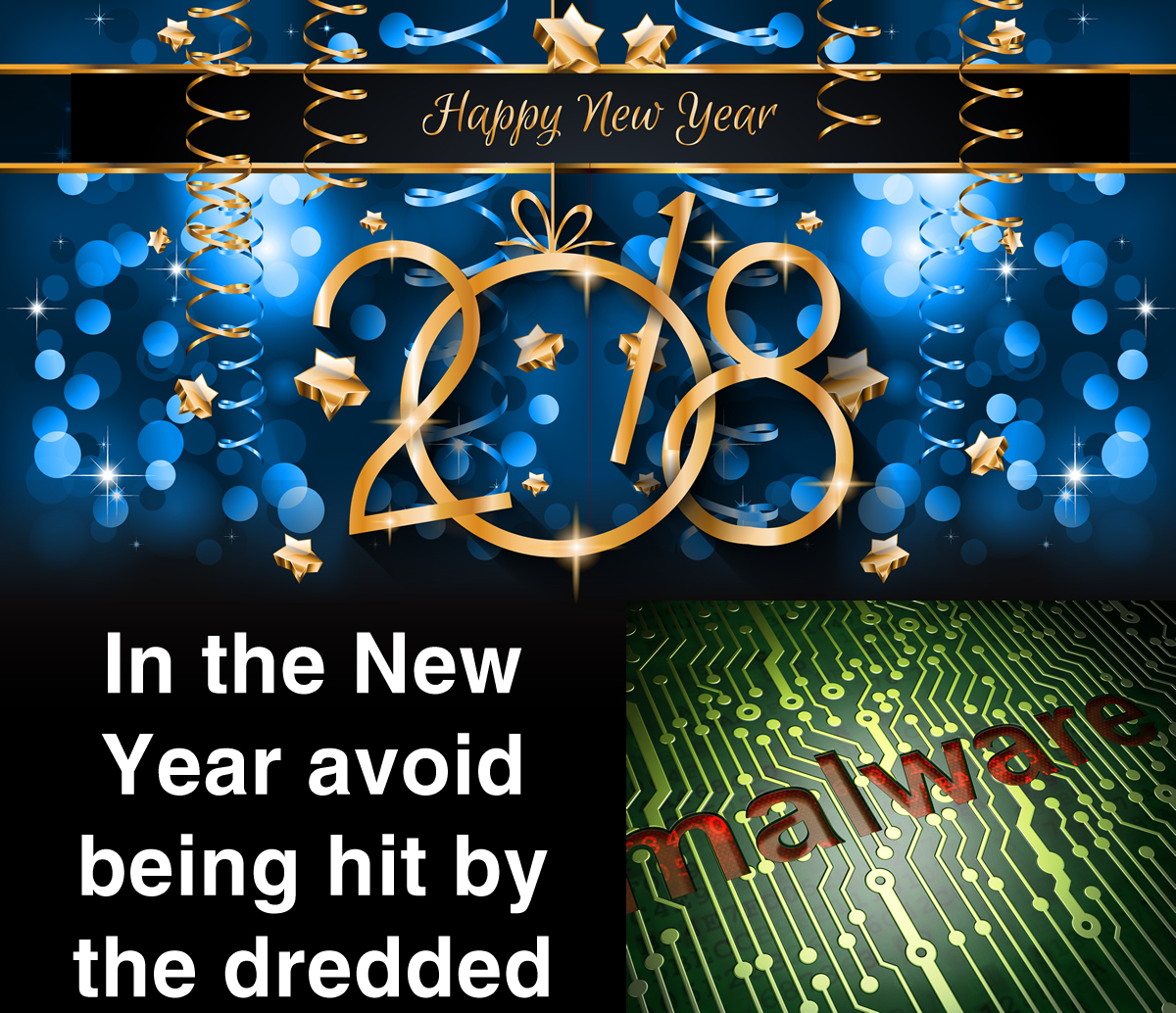 Podcast: Play in new window | Download | Embed
Subscribe to WPPlugins A to Z on Google Podcasts | Email | RSS
This is a Special for the 2018 New year. I go into a discussion about the supply line disruptions of plugins being used to insert spam and other maleware.