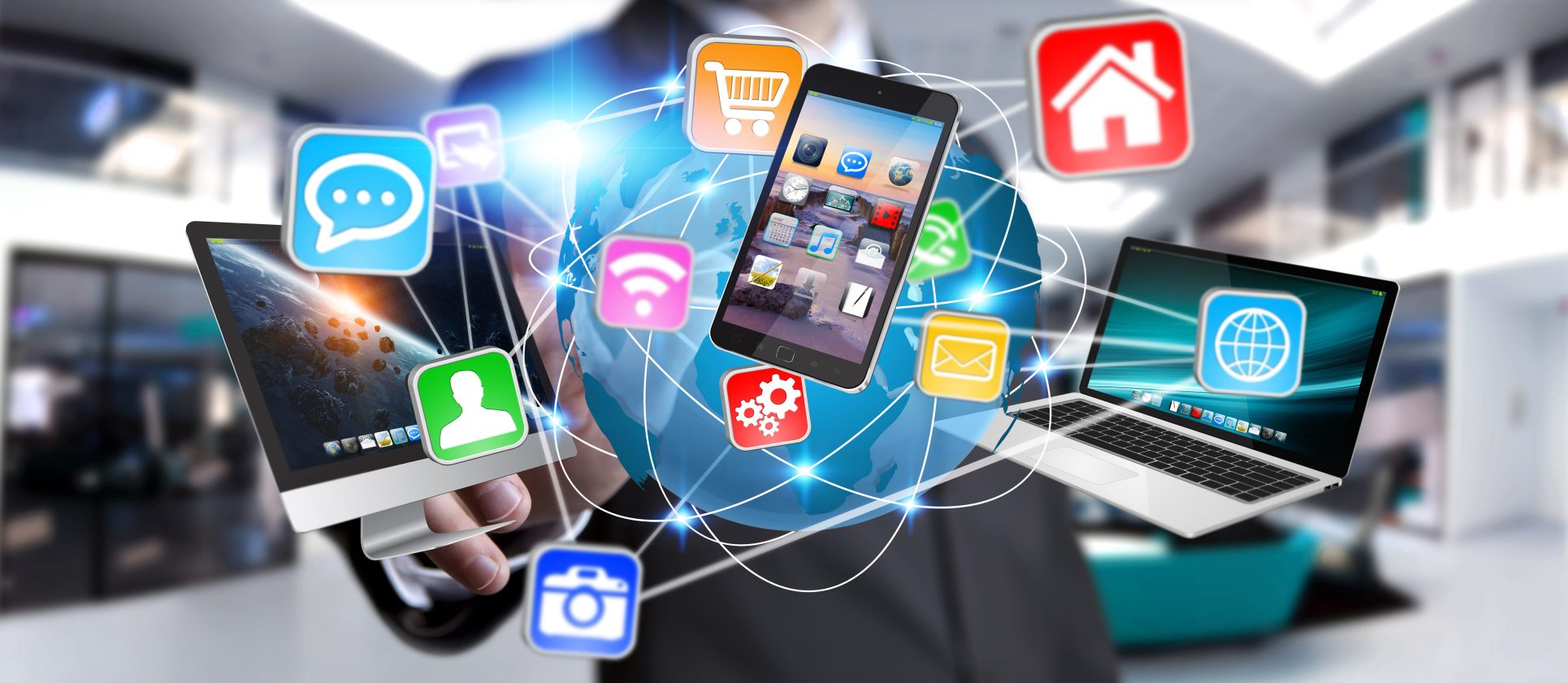 This meeting will be a meet, greet and discussion meeting to help us plan the direction of our meetups in the Fall. Let's help each other with our journey through WordPress and the success of our businesses and websites. This meetup will be a small group of six and held in Lake Cowichan. Please email […]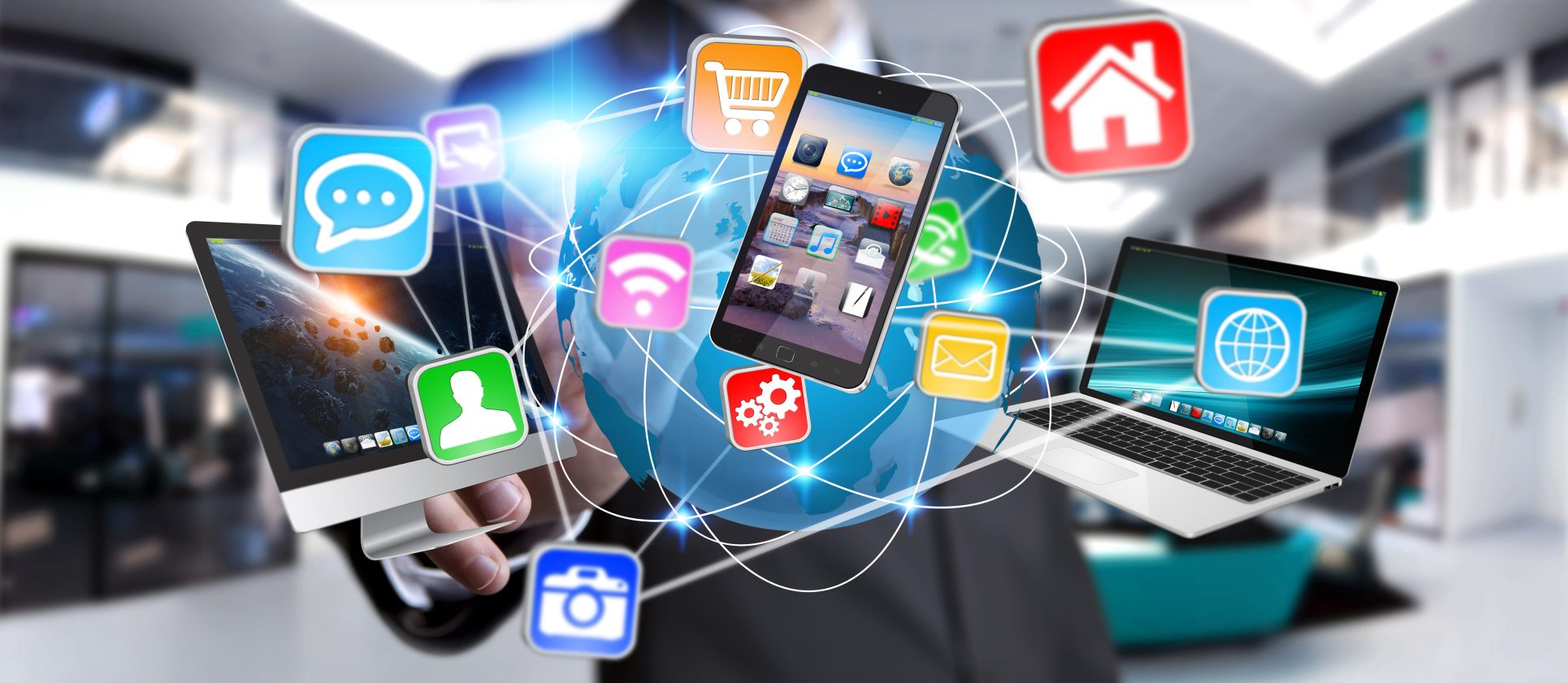 For our meeting there will be one presentation with time for questions and a break. This months presentation will be "Announced once scheduled". You will learn " ". Please bring a pen, paper, your questions and laptop if you like. There will not be any tables available. Please RSVP so we know how many to […]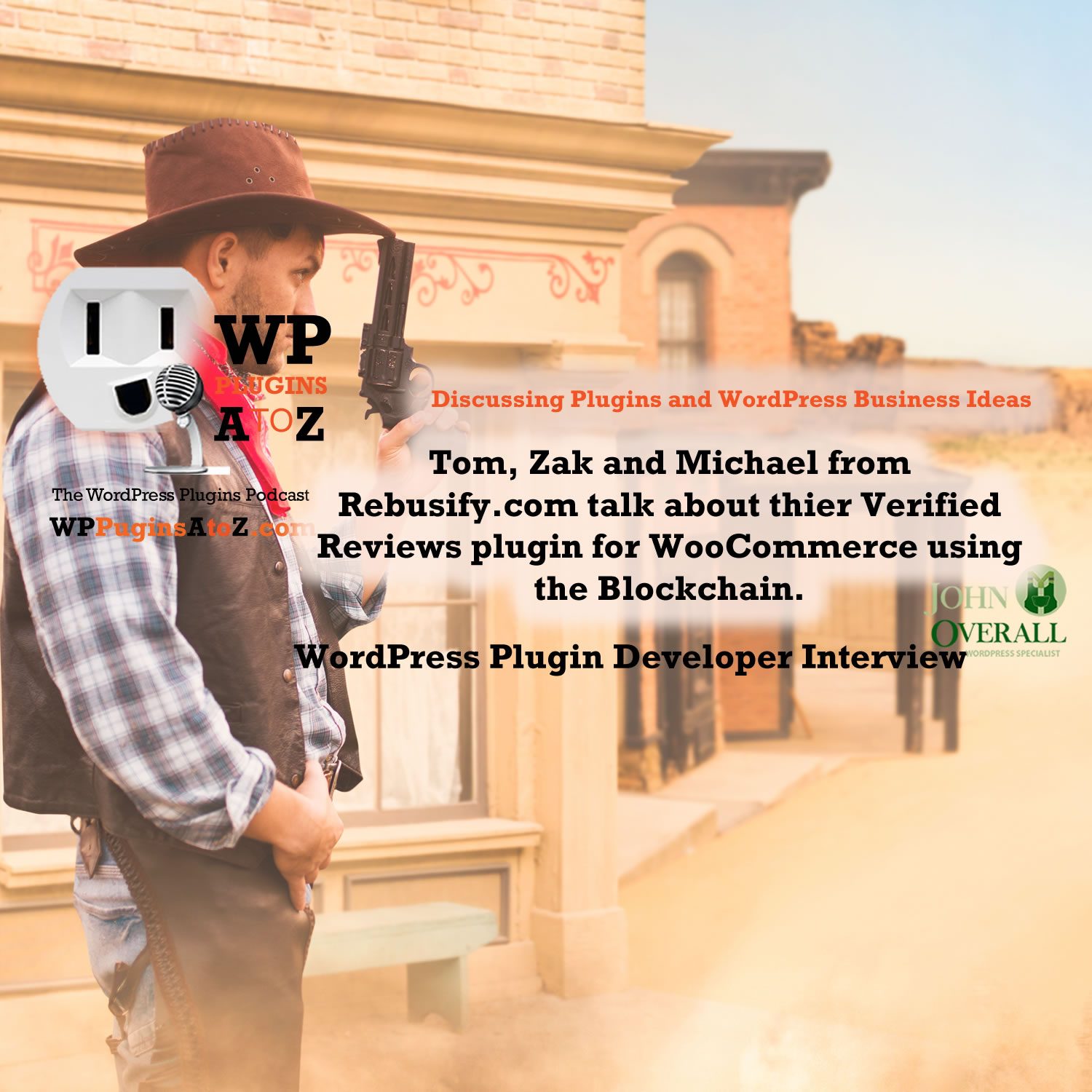 Today's interview is with Tom, Zak, and Michael from Rebusify. If you're a plugin developer and you'd like to appear on the show, you can schedule an interview, donate your plugin for an upcoming contest, or submit your plugin for review.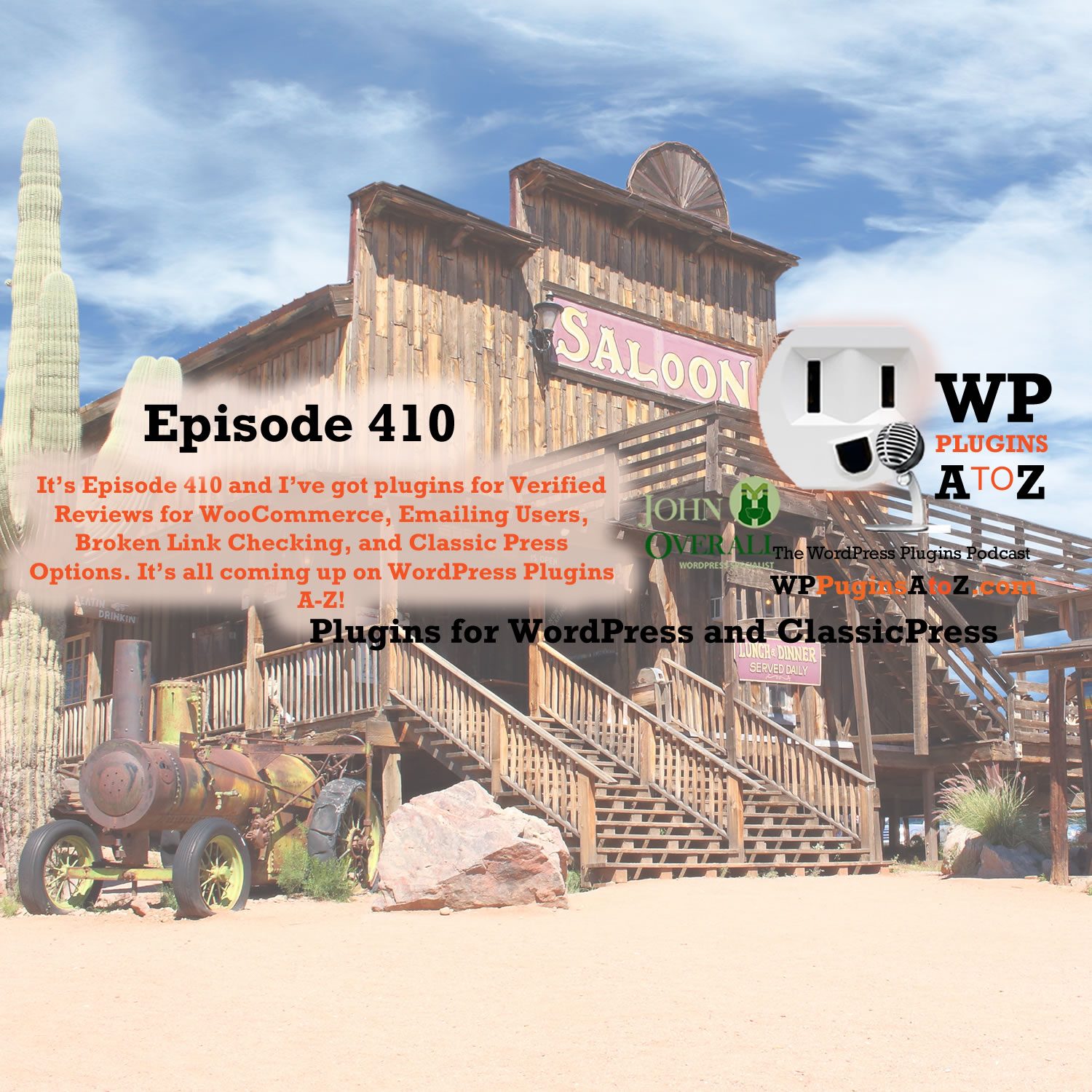 Podcast: Play in new window | Download | Embed
Subscribe to WPPlugins A to Z on Apple Podcasts | Android | Email | Google Podcasts | RSS
It's Episode 410 and I've got plugins for Verified Reviews for WooCommerce, Emailing Users, Broken Link Checking, and Classic Press Options. It's all coming up on WordPress Plugins A-Z!